Smallbrooks
Engager og involver
din crowd
Få en skræddersyet crowdfundingplatform til lige netop dine behov. Byg platformen, find dine projekter og nå dine mål.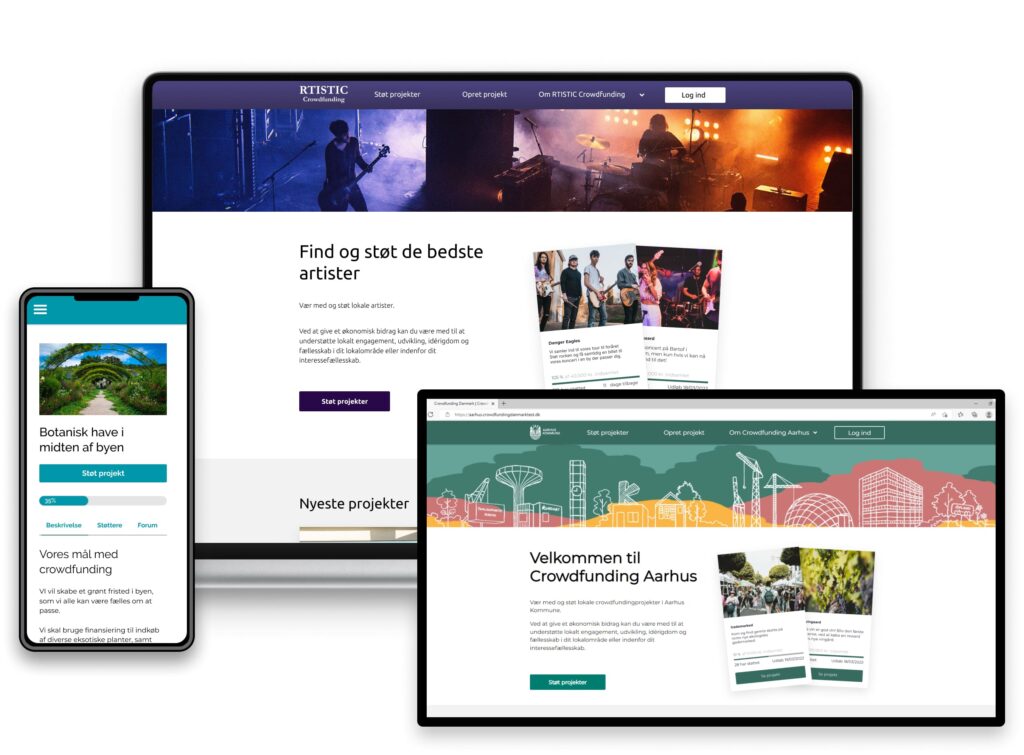 Skab en skræddersyet platform, og gør det muligt for jeres crowd at støtte eller investere i gode ideer.
Design, byg og lancér jeres platform i overensstemmelse med jeres mål. Vi har alle de nødvendige værktøjer til alle typer crowdfunding. Alt sammen i et samlet system.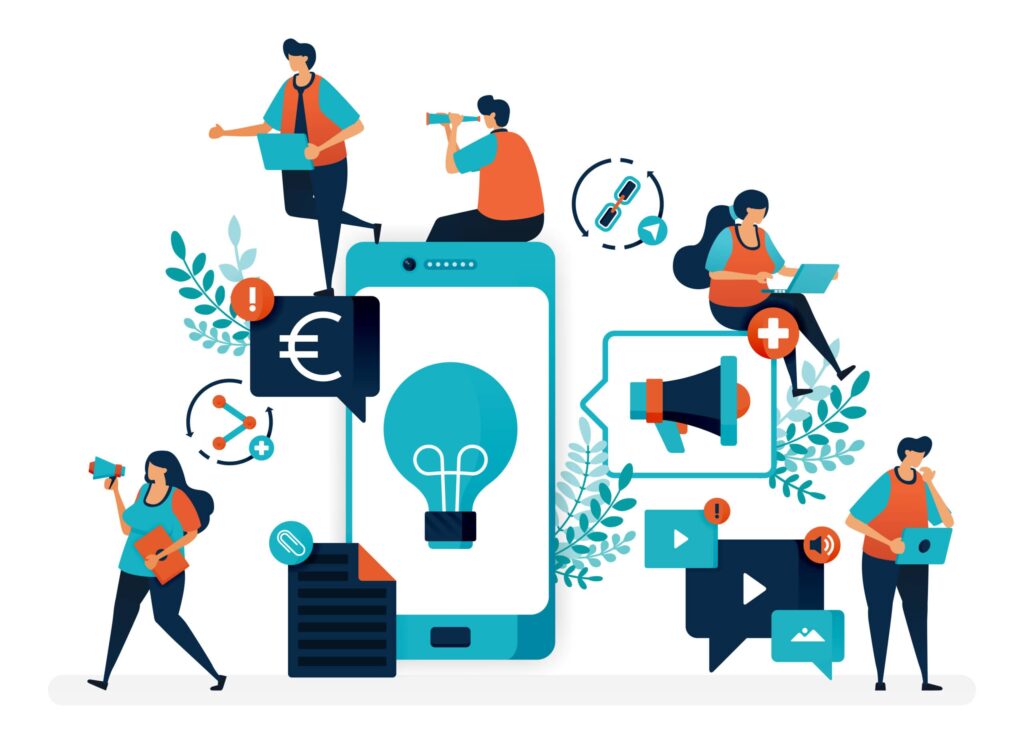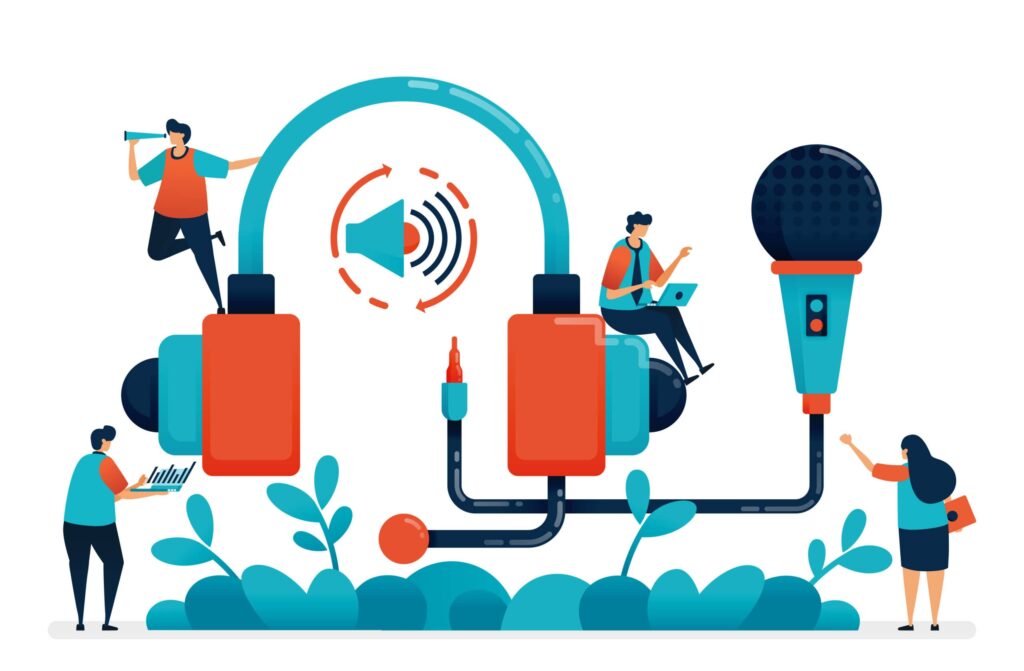 Find og administrer projekter
Hold fokus på den næste gode ide.
Lancer og organiser jeres projekter i vores brugervenlige administrationssystem.
Vækst jeres platform og crowd
Find de gode projekter. Lancer og fuldfør dem. Gentag. Skaler jeres platform gennem succesfulde projekter og nå eksponentielt flere brugere.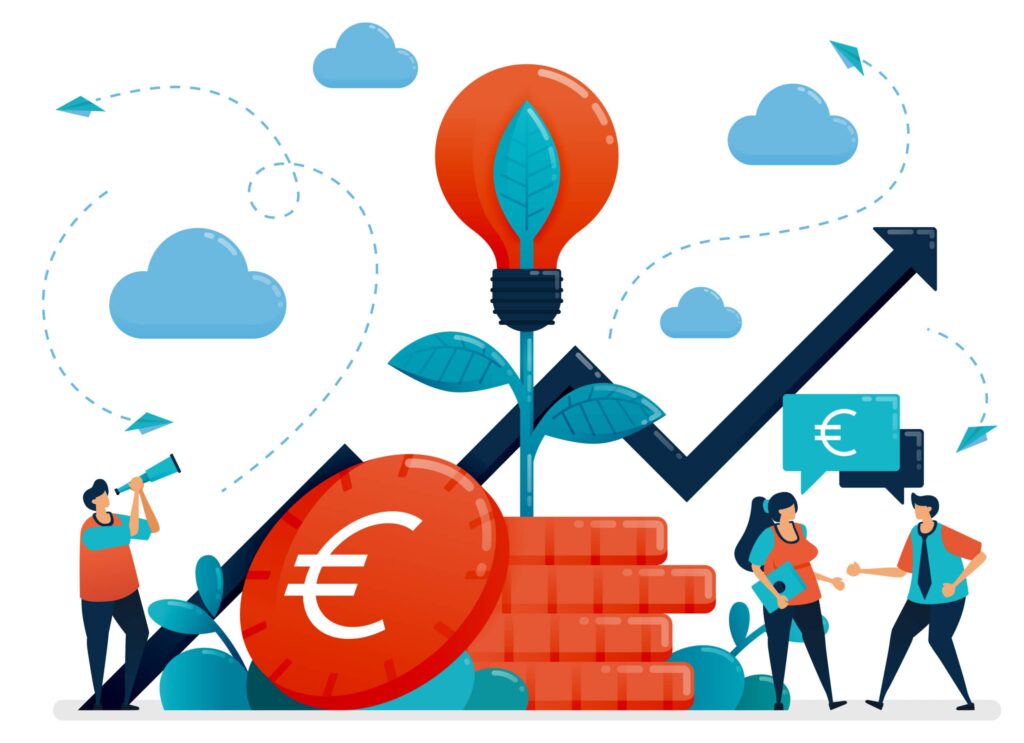 års erfaring med crowdfundingplatforme 
projekter finansieret på tværs af alle platforme
i projektfinansiering på Smallbrooks-platforme 
transaktionsvolumen gennem Smallbrooks-teknologi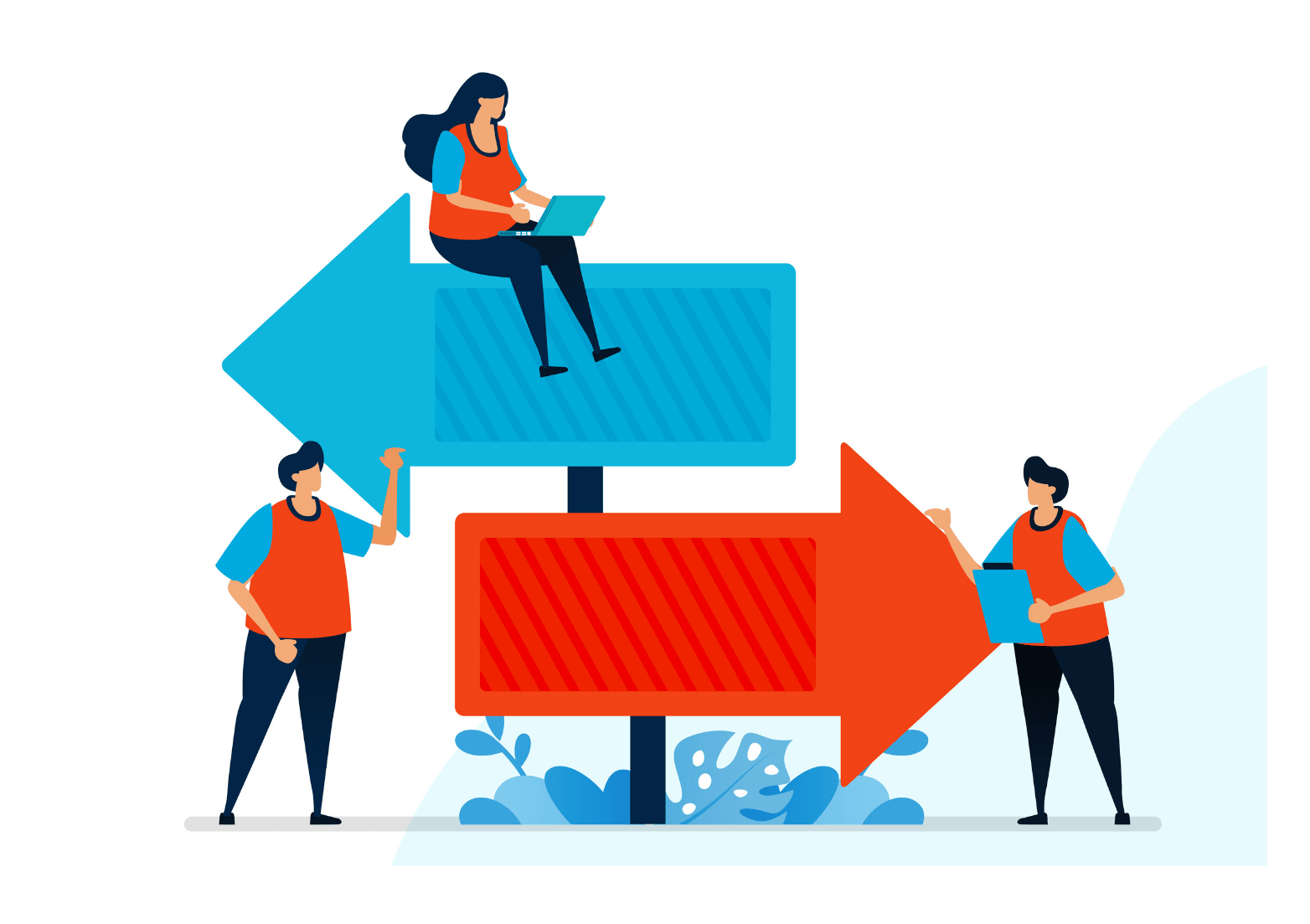 Mere end bare en softwareløsning
Vi er din crowdfundingpartner fra start til slut
As well as developing the crowdfunding platform, we will guide you every step of the way in making it successful.

Lige fra ideen til platformen skal udvikles til platformen lanceres vil vores hold af eksperter være ved din side. Vi kan hjælpe dig med alt fra udvikling til projekthåndtering, best practice og markedsføring af din platform.
Klar til at komme i gang?
Tag kontakt til os hvis du vil høre mere om, hvordan du bedst kommer i gang.