Smallbrooks
Engage and empower
your crowd
Get a crowdfunding platform tailored to the exact needs of your business or organisation. Build your platform, find projects, and grow.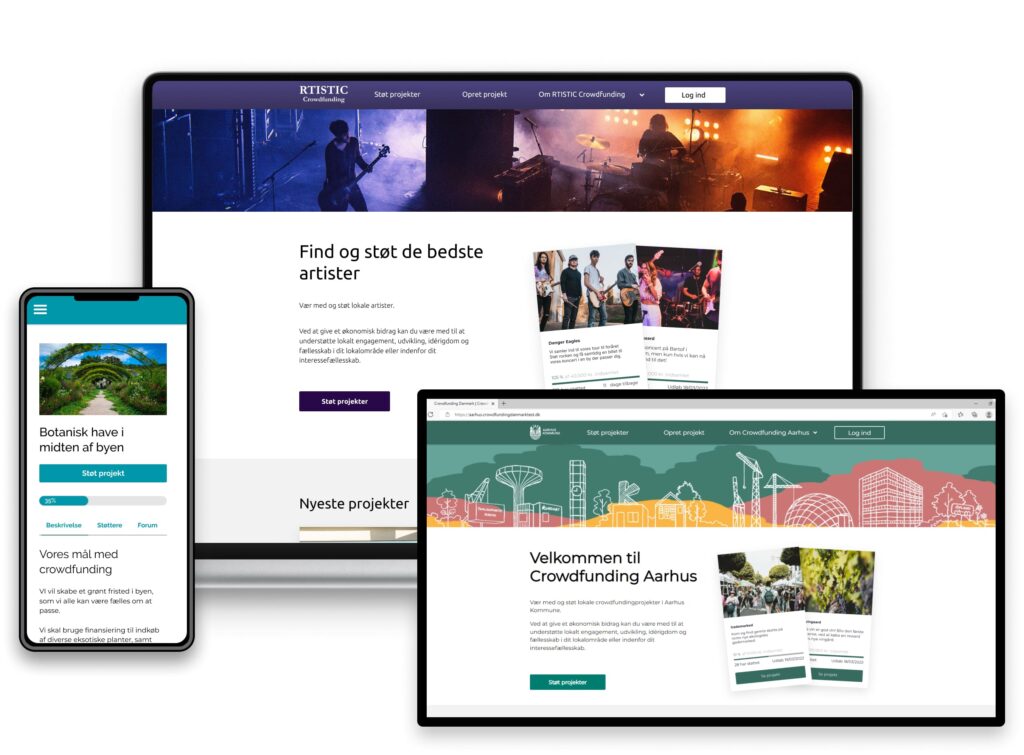 Create a custom platform and enable your crowd to support or invest in great ideas.
Design, build, and launch your platform according to your goals. We have all the necessary tools for any type of crowdfunding, including donation, reward, loan and equity, all in one system.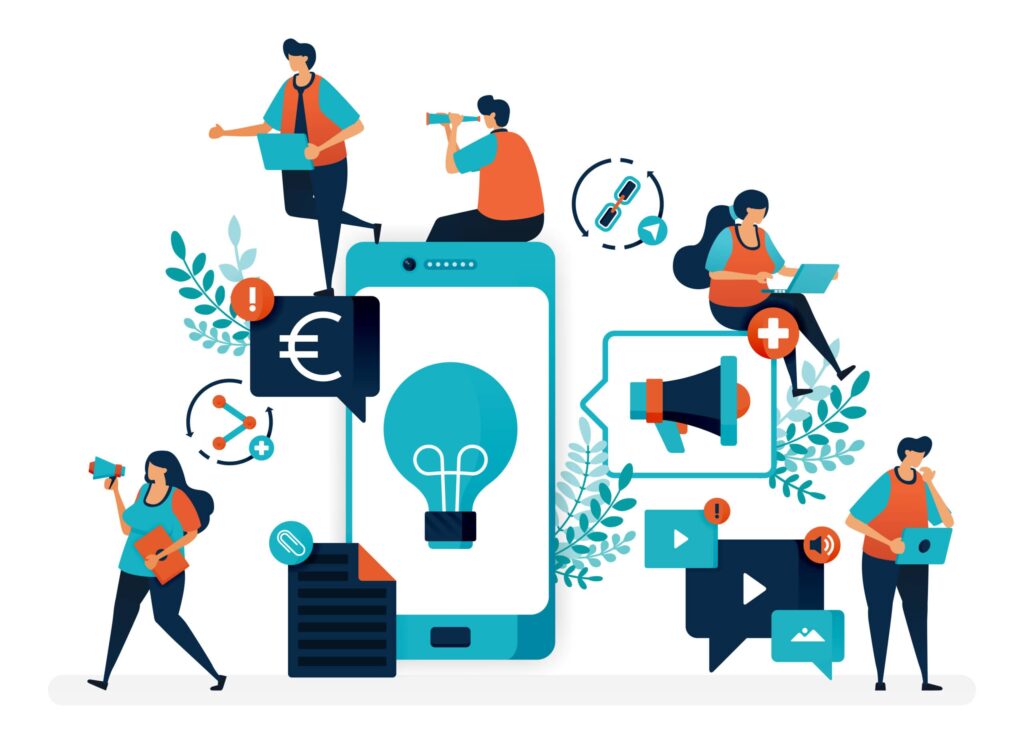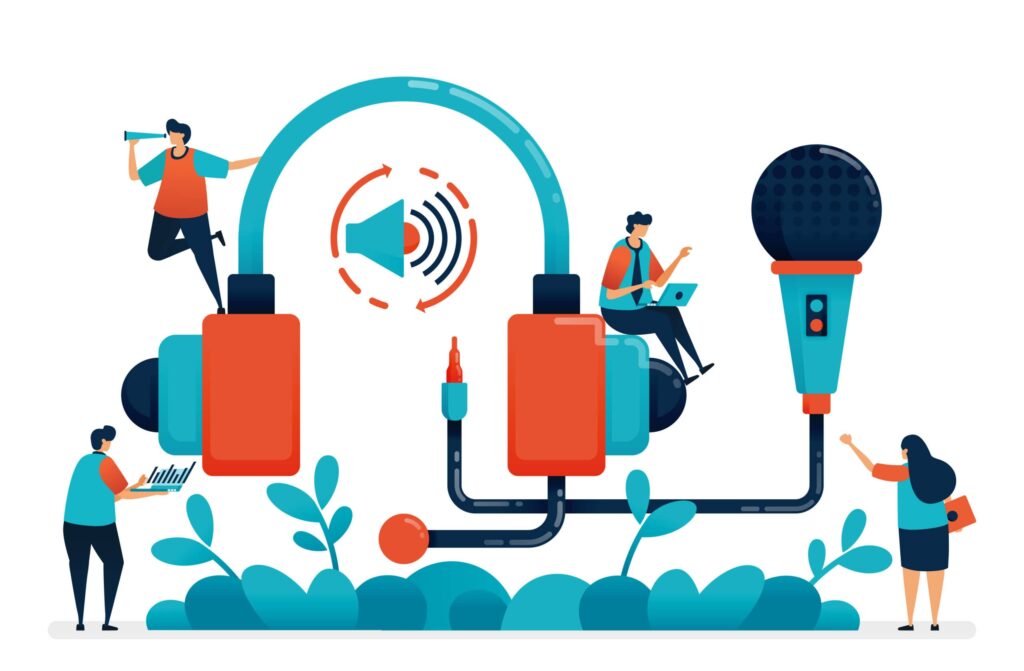 Keep your focus on the next great idea.
Easily launch and organise projects in our easy-to-use admin system.
Grow your platform and community
Find good projects. Launch and complete them. Repeat. Scale your platform through succesful projects and exponentially expand your reach.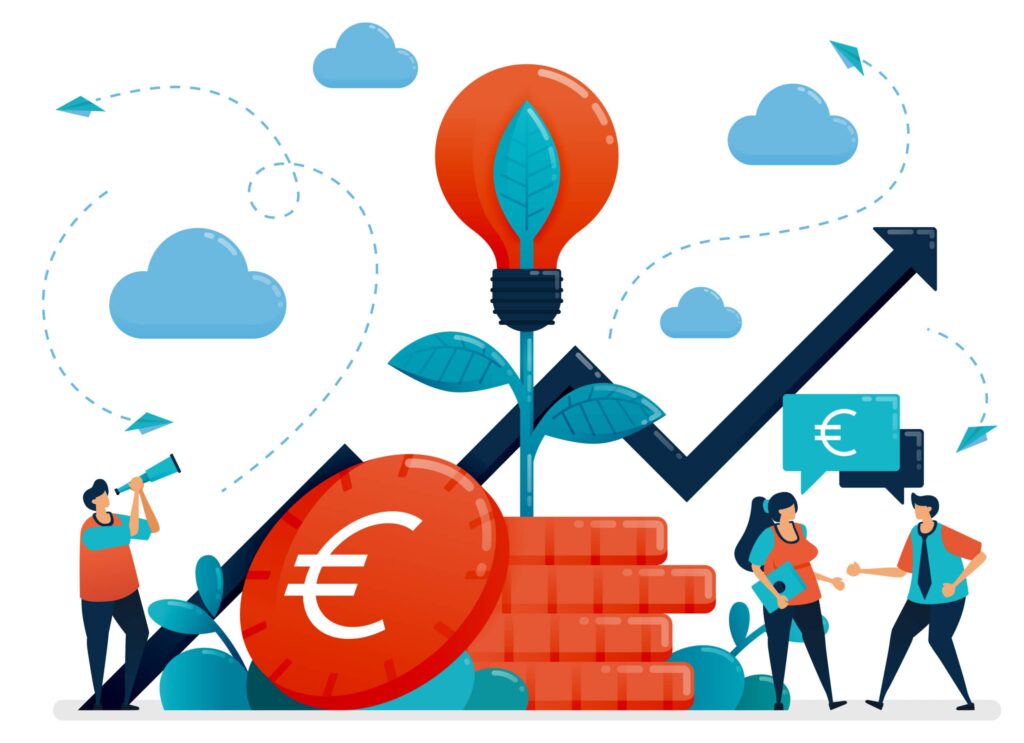 years of experience in crowdfunding platform software 
projects funded across all platforms
volume funded on Smallbrooks platforms 
volume transacted through Smallbrooks technology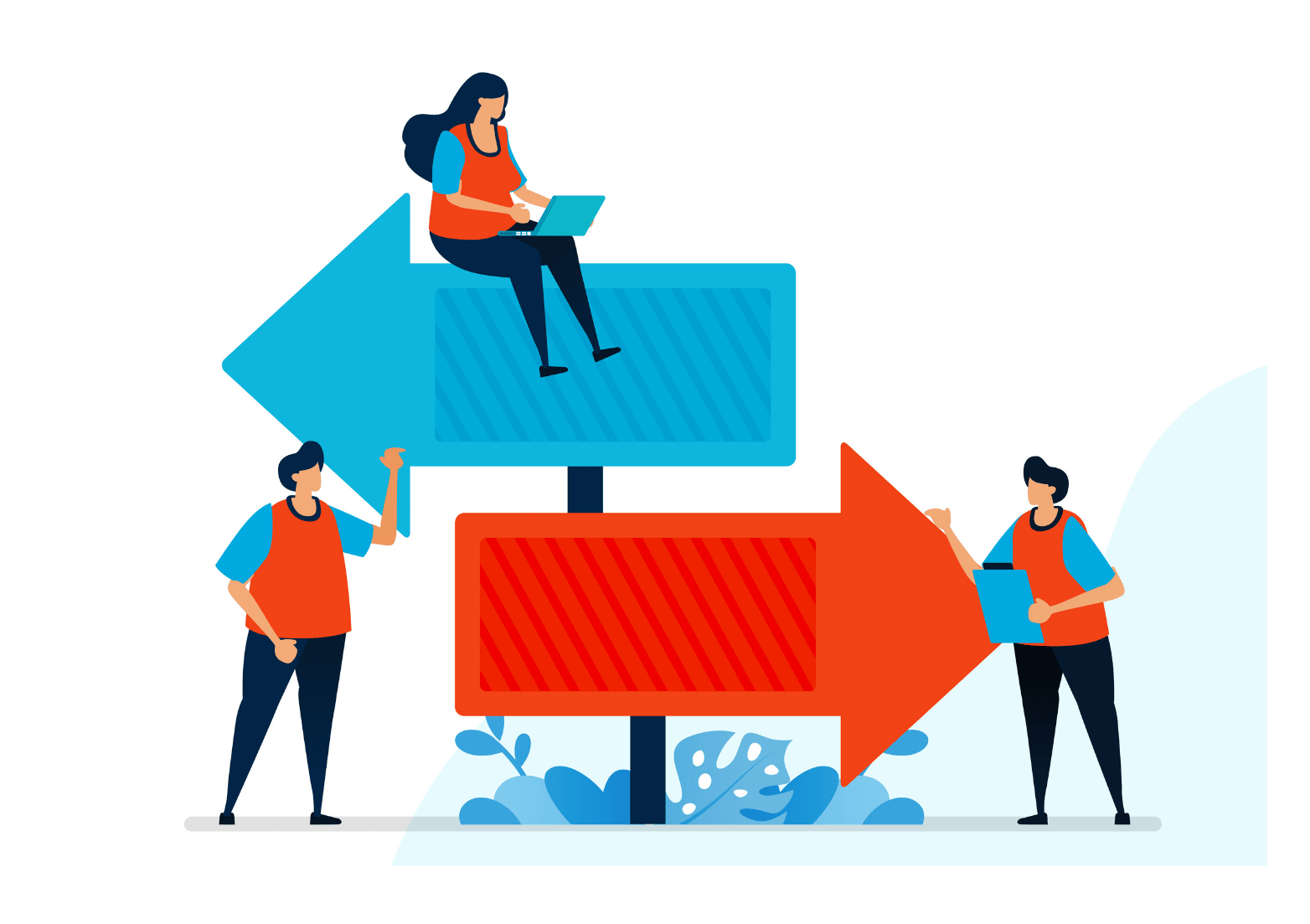 More than a software solution
Your crowdfunding partner from start to finish
As well as developing the crowdfunding platform, we will guide you every step of the way in making it successful.

From defining the project, to development and launch, our team of experts will assist you with technical specs, project management, best practice, as well as marketing advice for promoting your platform.
Contact our team if you want to learn more