Smallbrooks
Engage and empower your crowd
Create a new digital experience.
We build crowdfunding platforms tailored to the exact needs of your business or organisation.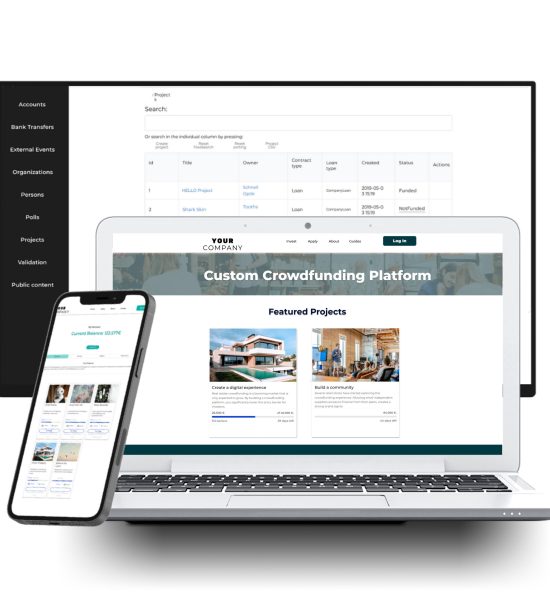 Create a powerful,
digital experience
A crowdfunding platform engages your customers in a digital experience that gives agency to the individual and creates a foundation for collaboration and innovation.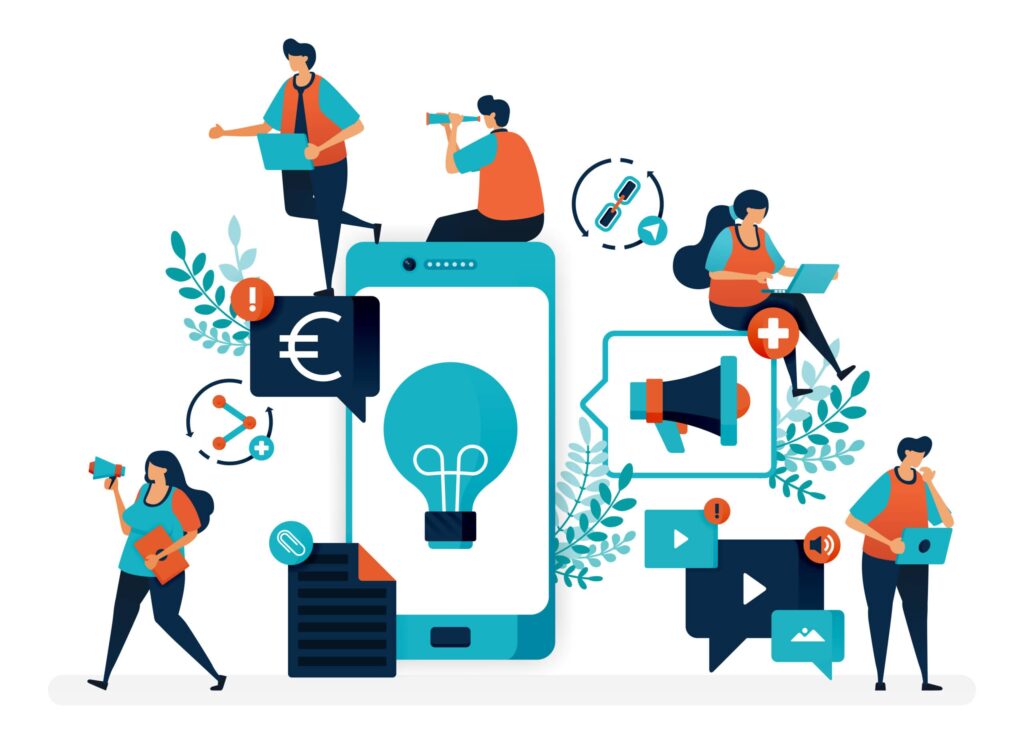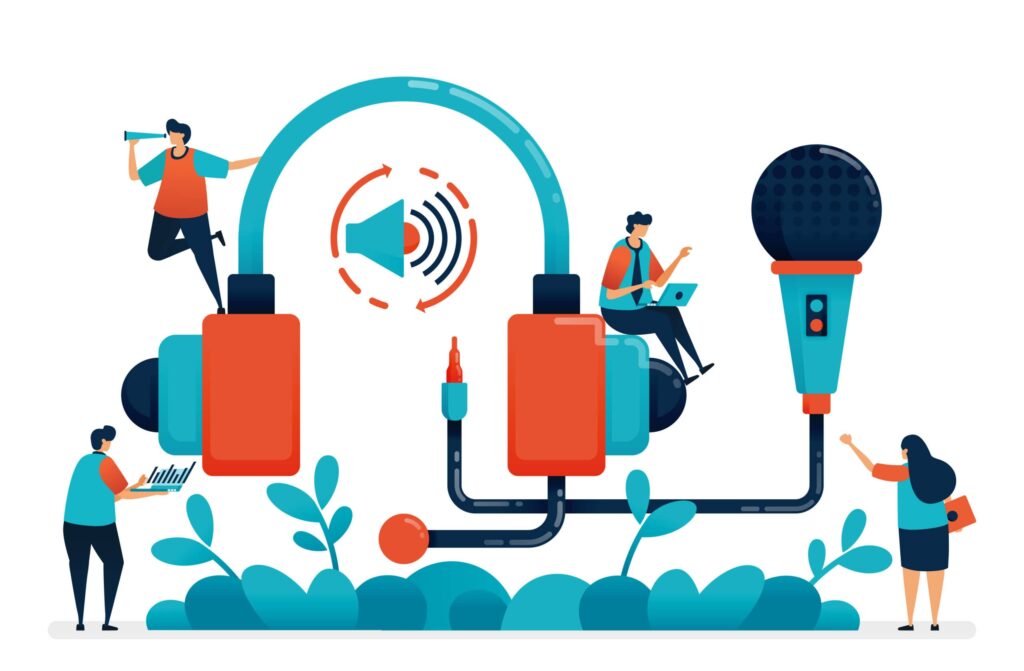 Reach your audience by enabling them
Amplify the voice of your brand. Gain exposure through user-generated projects that exponentially enhance your presence in the digital space. Grow a new source of revenue
Set your own fees and benefit from an entire new business model that provides an additonal revenue channel for your business or organisation.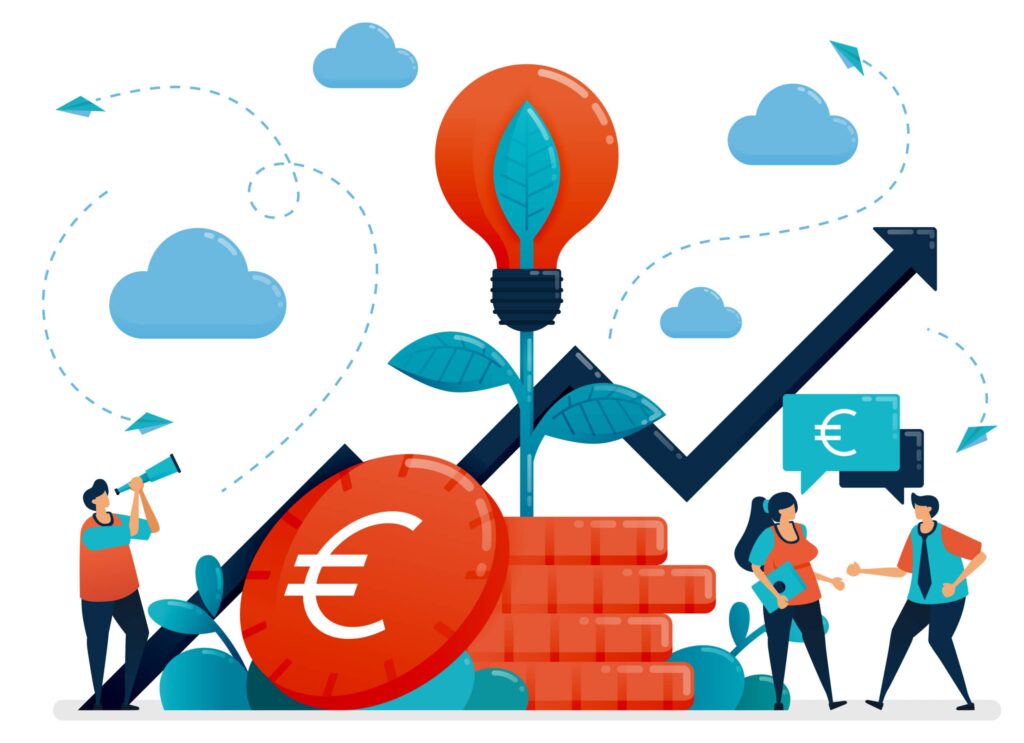 years of experience in crowdfunding platform software 
projects funded across all platforms
volume funded on Smallbrooks platforms 
volume transacted through Smallbrooks technology
Contact our team if you want to learn more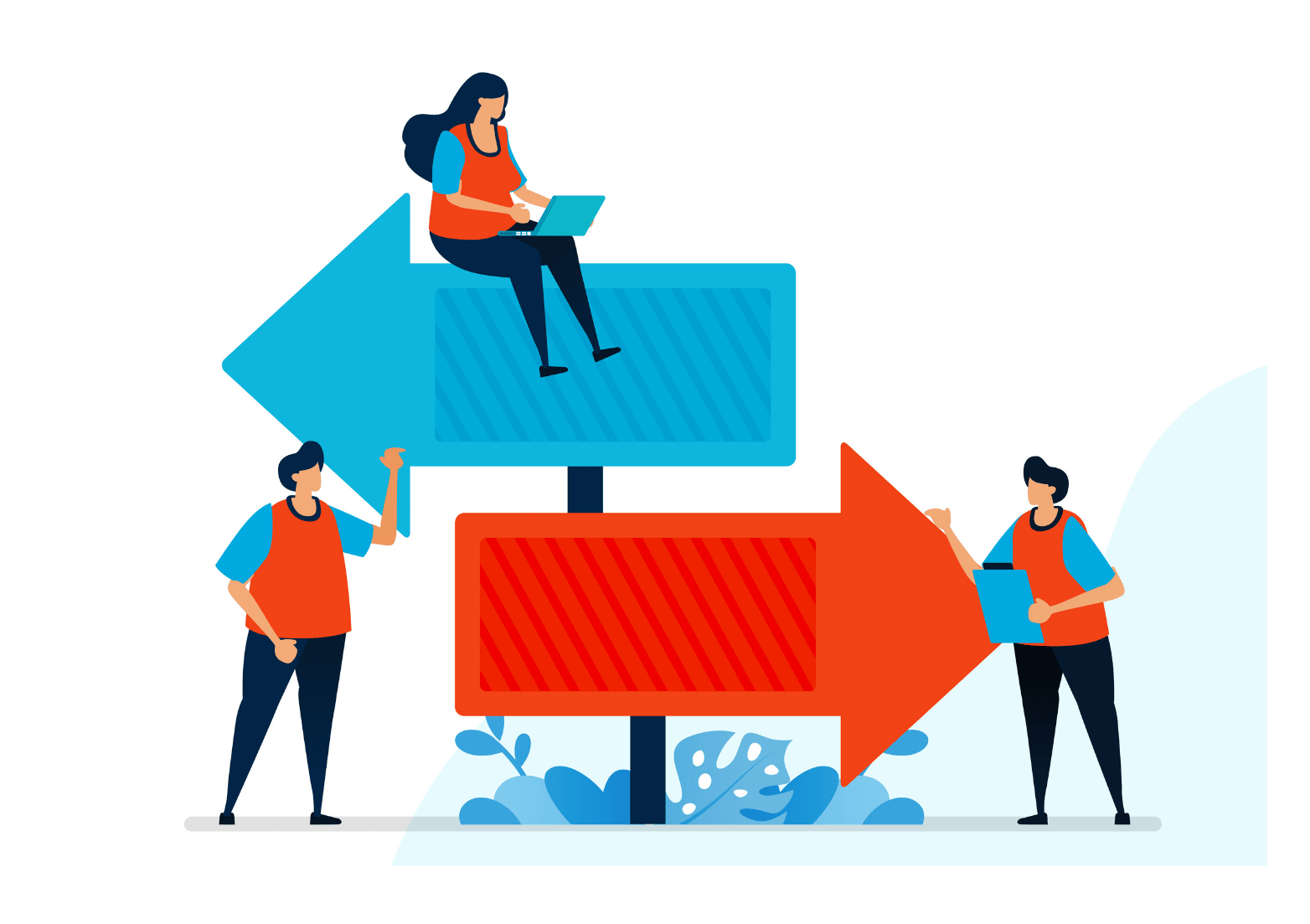 More than a software solution
Your crowdfunding partner from start to finish
As well as building the crowdfunding platform software itself, we will guide you every step of the way in making it successful.

From defining the project, to development and launch, our team of experts will assist you with technical specs, project management, best practice, as well as marketing advice for promoting your platform.