Smallbrooks – How it works
How the Smallbrooks solution works
Yo
u think it, we build it.

Get a tailored crowdfunding platform. Your look, your functionality, our technology.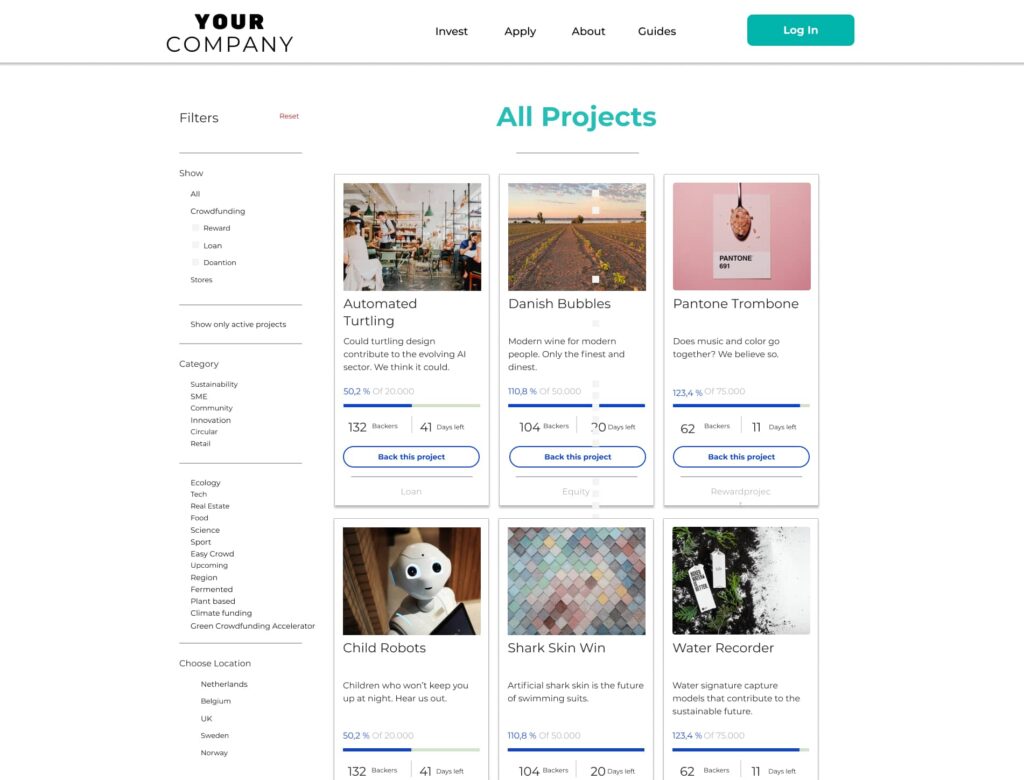 Crowdfunding software as a service
A Smallbrooks crowdfunding platform is built by connecting a customised
front-end client to our core crowdfunding service.

Instead of spending resources on building your platform from scratch, let us build it for you. Then you can spend your time on finding great projects.

We support all crowdfunding types; loan, reward, equity and donation.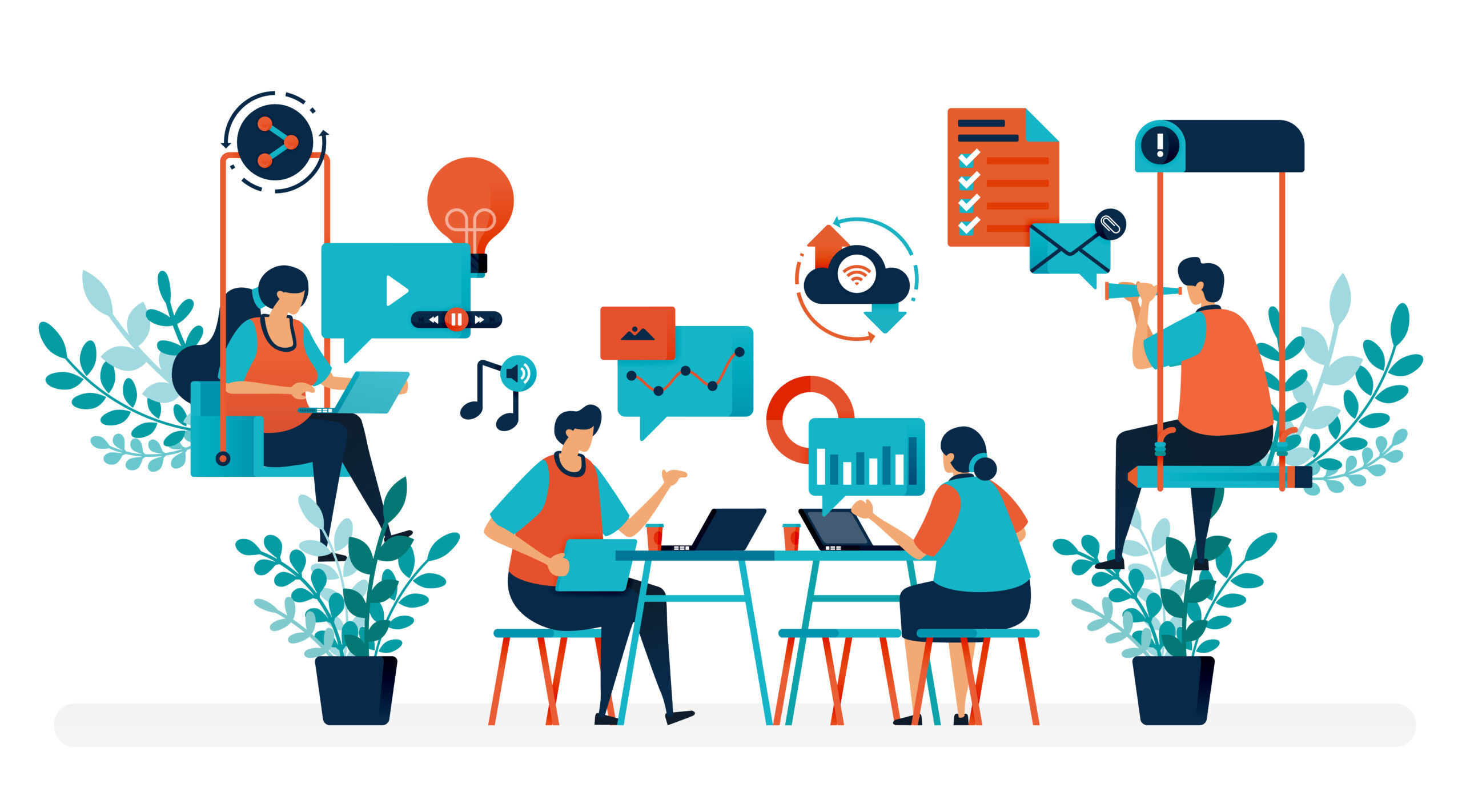 We help you figure out what type of crowdfunding is right for you, who your users will be, what your projects will look like and if you reach should be regional, national or global.
Choose the look and content of the platform
No matter the type of crowdfunding platform you choose, our software can be tailored to your needs. Together we shape the look and feel of the platform so it fits your requirements.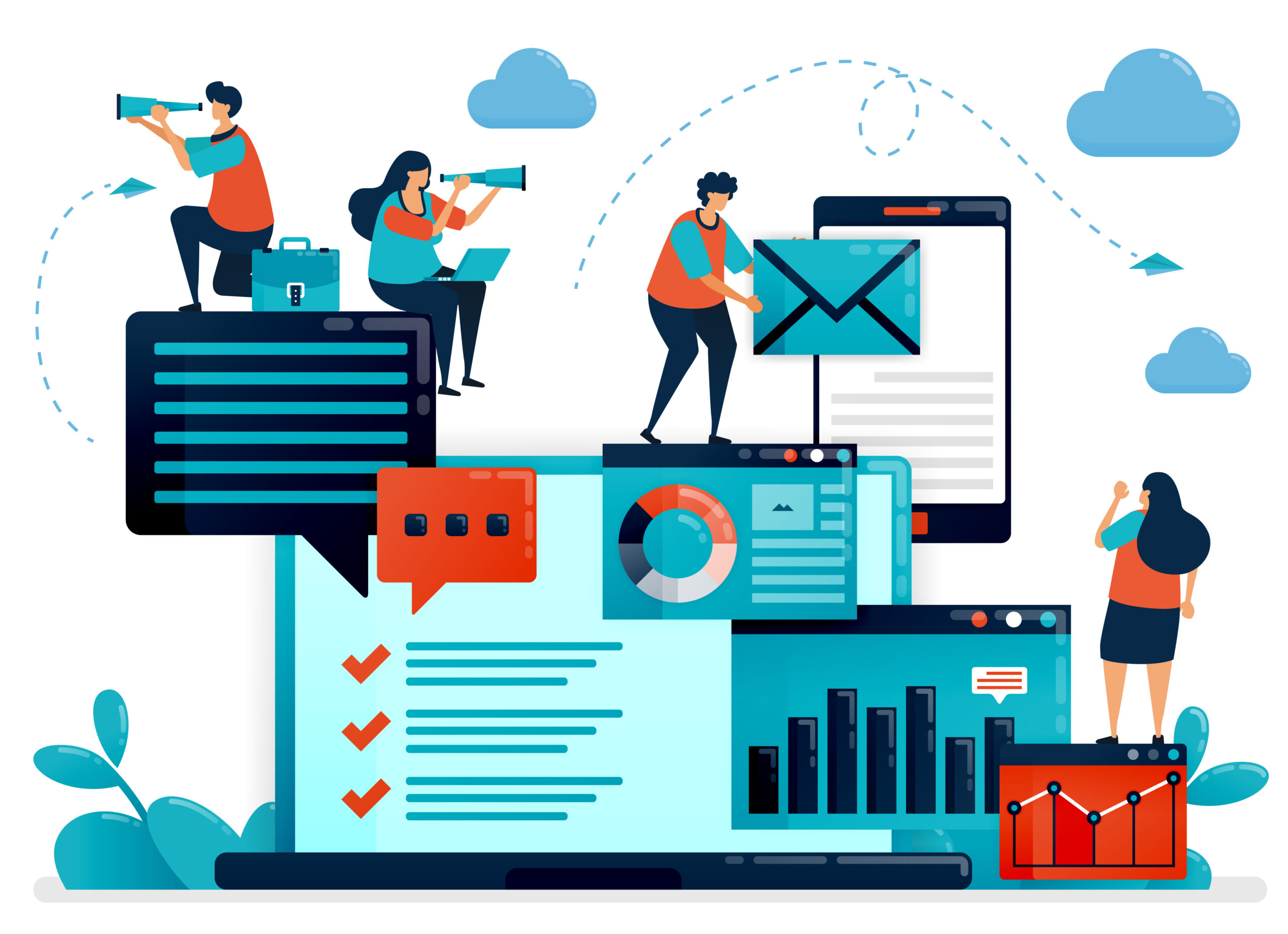 Functionality and features
Depending on what kind of platform you select, you choose the modules. On top of the core engine you can build and customise your platform to align with your business goals.
Build your collection
of projects
Engage your crowd, find project owners and start making your list of projects that will carry the platform at launch. The more projects you have, the better.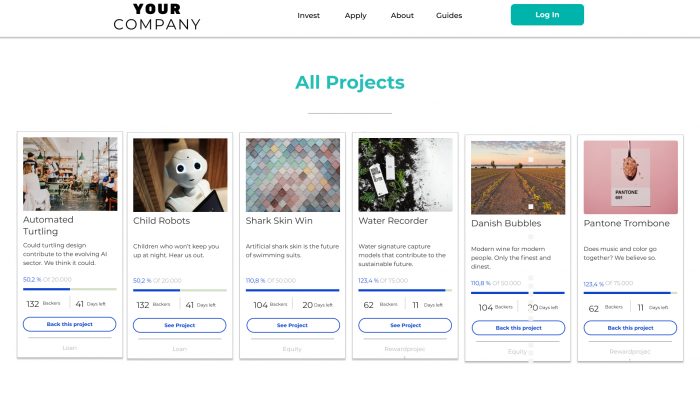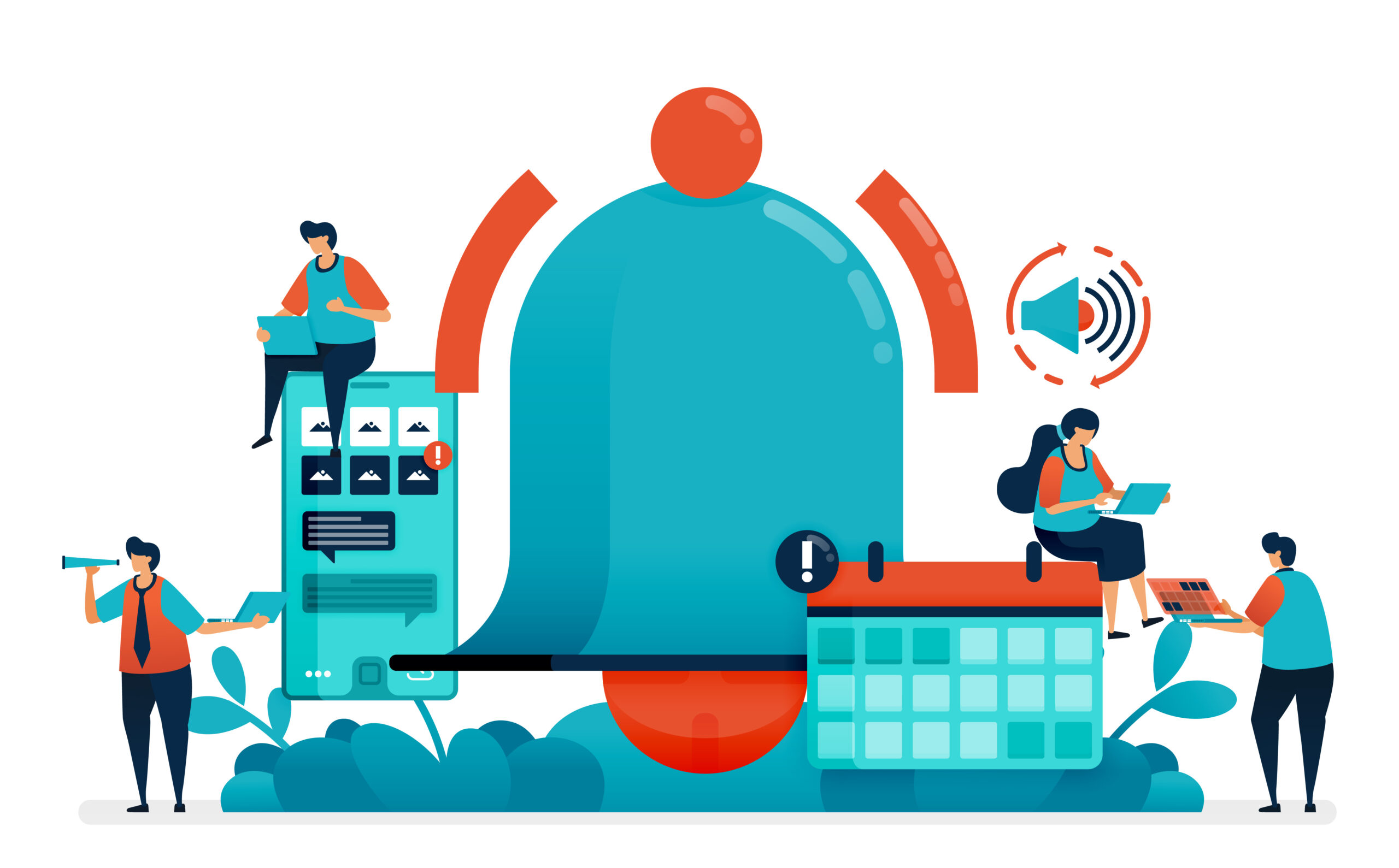 Get the word out there. Market the projects, find investors and grow your platform. We will continue to be your partner every step of the way.
Need an intro to crowdfunding?
Check out our definitive guide and get a crash course in the fundamentals.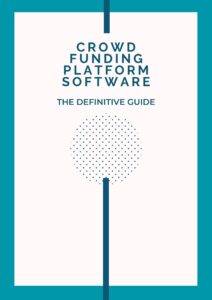 Everything under one roof
A crowdfunding platform with tailored functionality
Get started with your own crowdfunding platform.