Smallbrooks – How it works
How the Smallbrooks solution works
Yo
u think it, we build it.

Get a tailored crowdfunding platform. Your look, your functionality, our technology.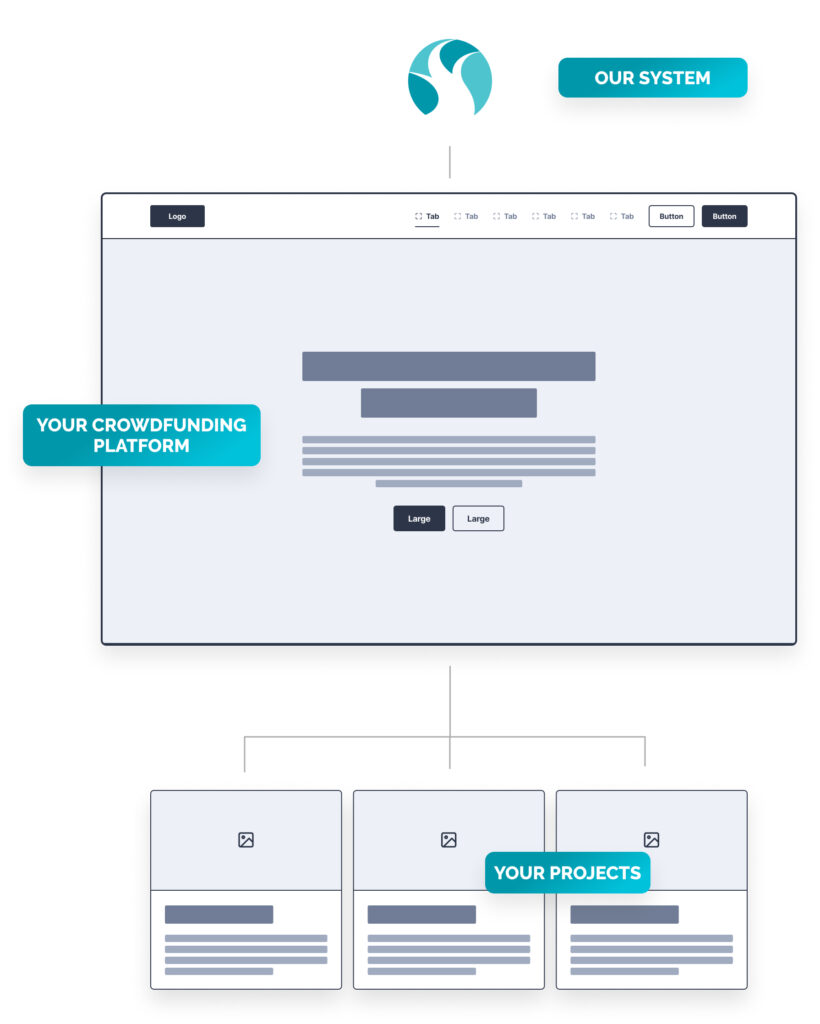 Crowdfunding software as a service
A Smallbrooks crowdfunding platform is built by connecting a customised
front-end client to our core crowdfunding service.

Instead of spending resources on building your platform from scratch, let us build it for you. Then you can spend your time on finding great projects.

We support all crowdfunding types; loan, reward, equity and donation.
Get your own crowdfunding platform
Easily create your own crowdfunding platform according to your needs.
Find great projects to launch the platform and get the best start. 
Build a community around your crowdfunding platform. 
Need an intro to crowdfunding?
Check out our definitive guide and get a crash course in the fundamentals.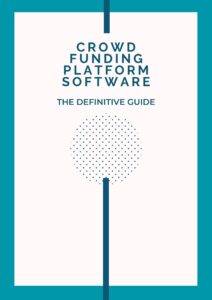 Everything under one roof
A crowdfunding platform with tailored functionality
Get started with your own crowdfunding platform.