Sectors
Tailor-made to your business or organisation. Explore how a crowdfunding platform can work for your specific sector.
Organisations in most sectors can benefit from having their own crowdfunding platform. You can integrate crowdfunding into the core offering of your organisation, or you can run it on the side in parallel with your existing setup.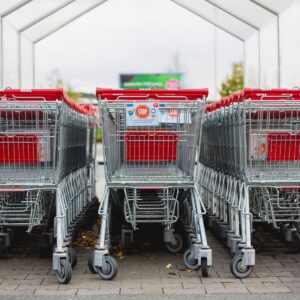 Retail
Retail companies already have a crowd in their consumers and suppliers. Improving customer relations, testing new suppliers and creating brand awareness are just some of the benefits to having a crowdfunding platform.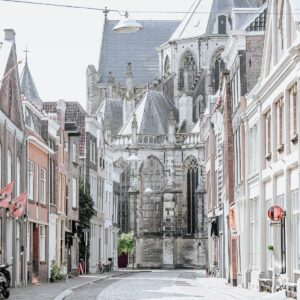 Local authorities
A civic crowdfunding platform allows municipalitites to unlock a huge potential of creativity and funding for local projects, while at the same time getting citizens involved in their community.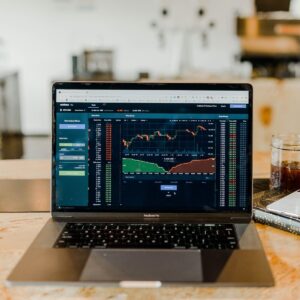 Investment
Having a crowdfunding platform specialised for the investment sector allows investment companies to grow their customer base while saving resources by streamlining and digitising processes.
Entertainment
Filmmakers, musicians and writers have for a long time been part of the crowdfunding landscape. A platform creates the foundation for new ideas, connects fans directly with artists and ensures a more free and involved artistic process.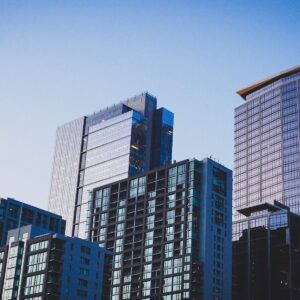 Real Estate
Real estate crowdfunding is booming. Access and enable a new group of investors by building your own platform. Lower the cost of entry, digitise the process and benefit from a rapidly growing market.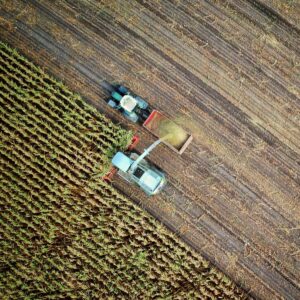 Agriculture
A crowdfunding platform enables smaller investors to get involved and fund agricultural initiatives that carry progress, quality and sustainability. It removes the barrier of entry and provides farmers with new means of funding.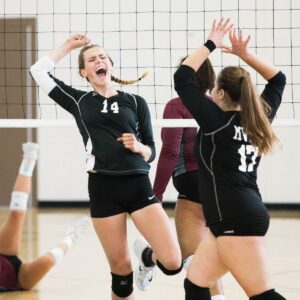 Sports
Crowdfunding in sports is about leveling the playing field. Provide opportunities for any athlete by engaging the crowd of supporters behind the sport and enabling clubs, teams and individuals to receive the support they need.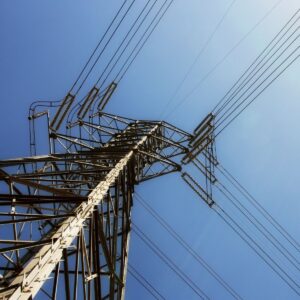 Utilities
Utility companies already have a crowd - in both their customers and in their shareholders. A crowdfunding platform allows this crowd to influence the company's efforts to become more sustainable, more innovative or more socially responsible.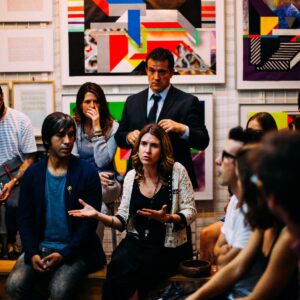 Education
Explore how crowdfunding can benefit students, teachers and researchers. Enable university students to propose projects and find the support they need to bring them to life.
Contact our team for any questions