Grocery retail crowdfunding
Let consumers support the products
they love
Create a crowdfunding platform and enable users to invest in the food initiatives that they believe in.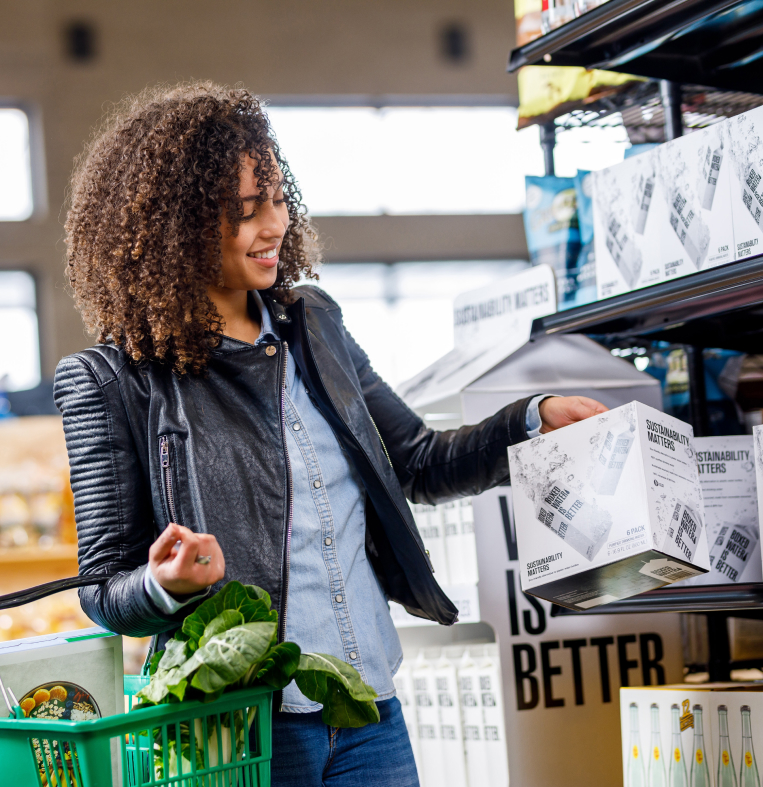 Retail grocery crowdfunding made easy
Create a crowdfunding community with an easy-to-use custom platform that benefits consumers and suppliers alike.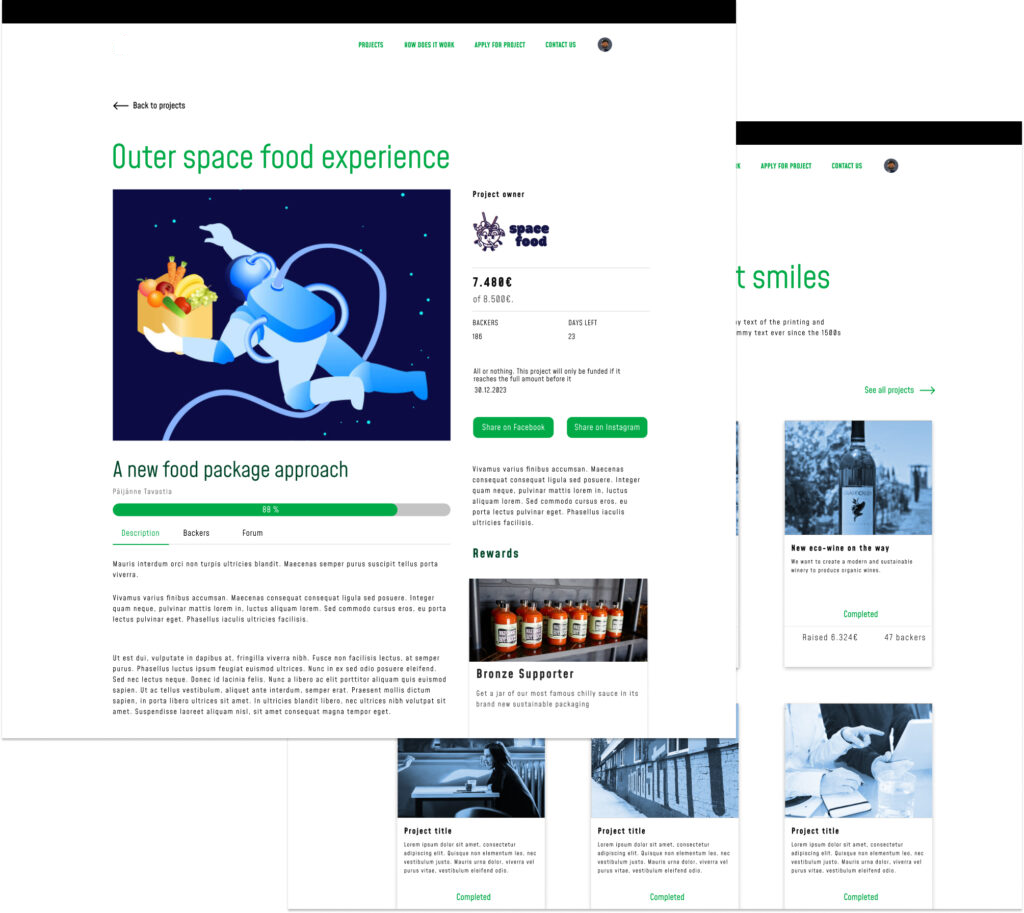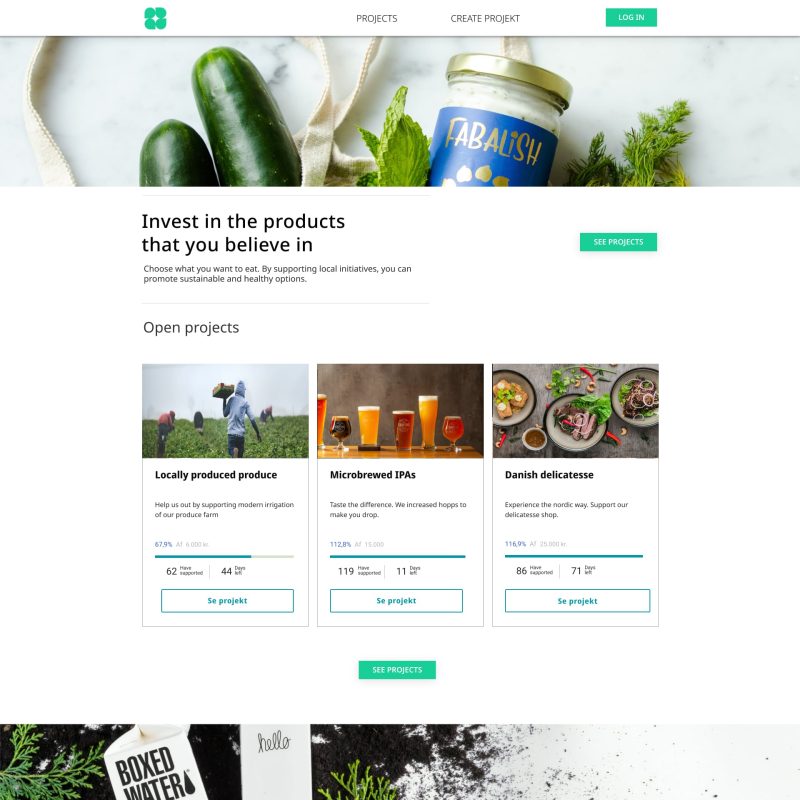 Build your platform your way. All colors, fonts and content is created in accordance with your brand guidelines. 
Users, projects, and payments
The platform handles transactions, project management and user validations and details.
Easily track all projects, organise content and manage accounts in the extensive admin client. 
Get your own crowdfunding platform
Provide new food initiatives with the means to bring their idea to your shelves.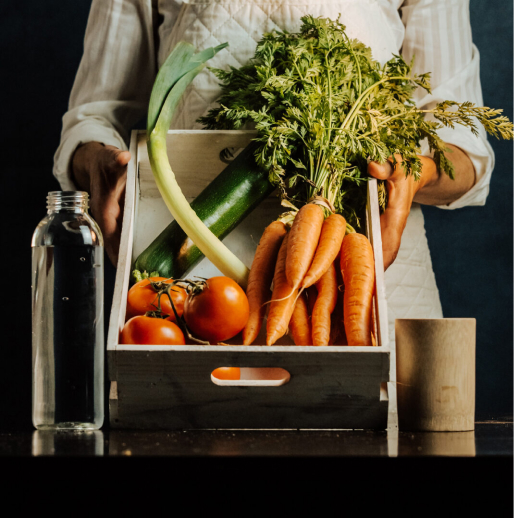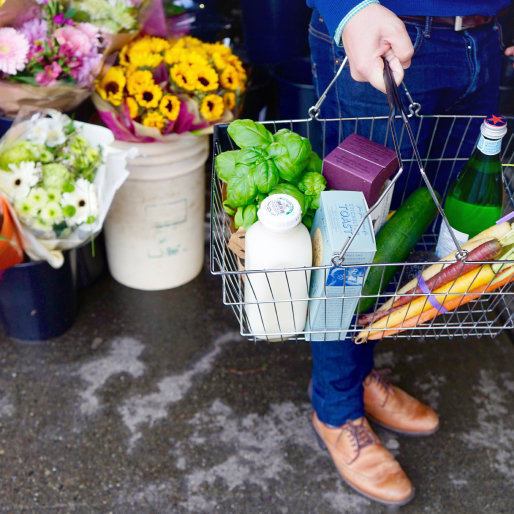 Let shoppers decide what products they want to see in their local supermarket.  
Coop Crowdfunding: Local shoppers support early stage food initiatives
Coop is Denmark's largest retailer with over 1,200 stores and 1.7 million members. Their platform, Coop Crowdfunding, allows food producers to get funding for their projects.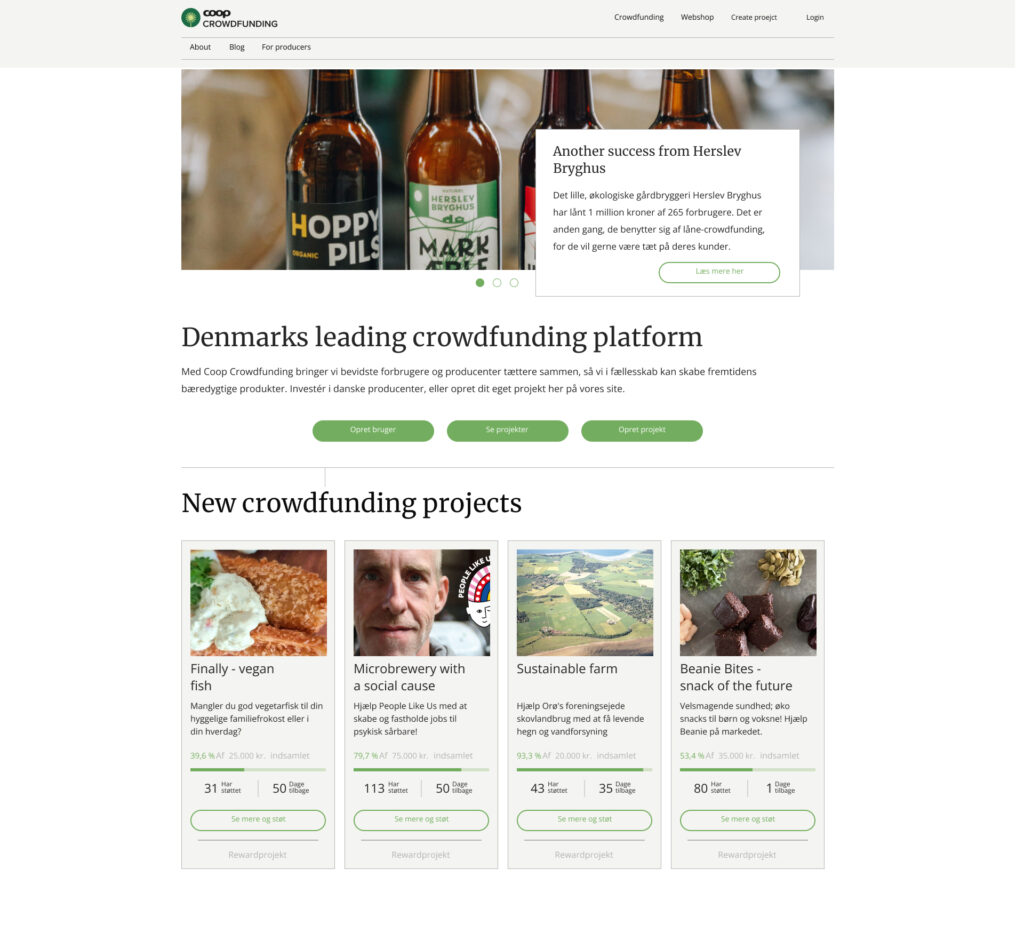 Why start a crowdfunding platform?
Enpower both consumers and suppliers
Crowdfunding is more than funding. It's a way to connect the consumer directly to the food initiatives they want to see.


Participation
Let shoppers find and support the projects that resonate with them.

Insight
See what projects consumers support and discover new trends.

Branding
Become the facilitator of a new community and strenghten your brand position.

Transperancy
Allow consumers insight into how products are created and delivered.

Find suppliers
Let early stage food initiatives come to to you. Discover the best and brightest ideas and help realise them.
Community
Create a new way for consumers to interact directly with suppliers and enable new connections.
Free guide to grocery retail crowdfunding